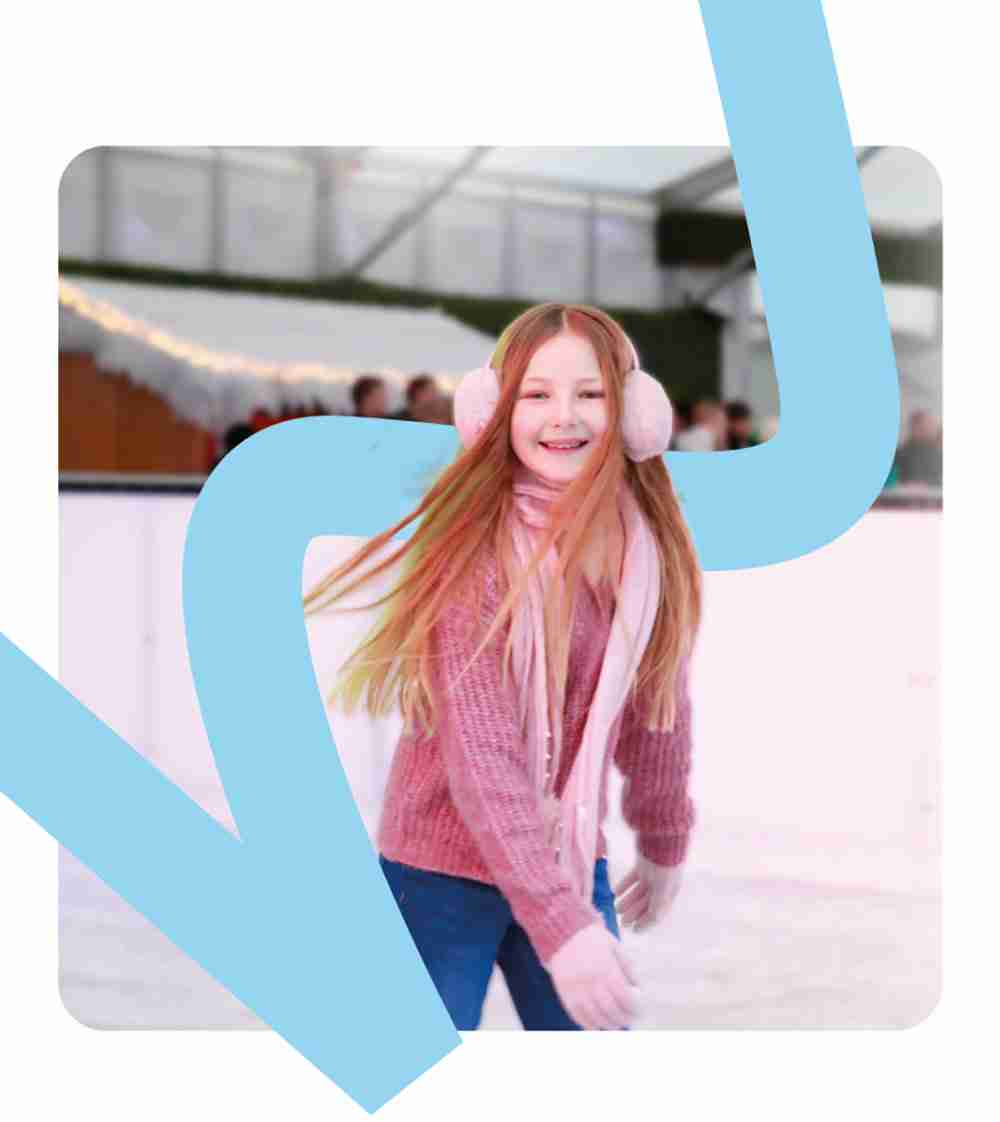 Schools
This year, we've simplified the School Tour booking process and enabled you to do it yourself online with live availability.
Our School Skates last for 50 minutes and you are asked to arrive 20 minutes before your booking time to ensure you don't miss out on valuable skating time.
School Skates are available at the discounted price of €13 per student with a minimum of 50 students and maximum of 100 students per group.
Tips
To make your session more enjoyable, we've put together some helpful tips for your group.
Arrive at the venue 20 minutes prior to your booked skate time.
Wear thick socks and choose skates the same size as your shoes.
Bring spare socks for after your skate .
Safety equipment is available for free or you can bring your own.
We will have first aiders on duty during your skating session.
Food and drinks vendors will not be open during the school skate unless specifically organised.